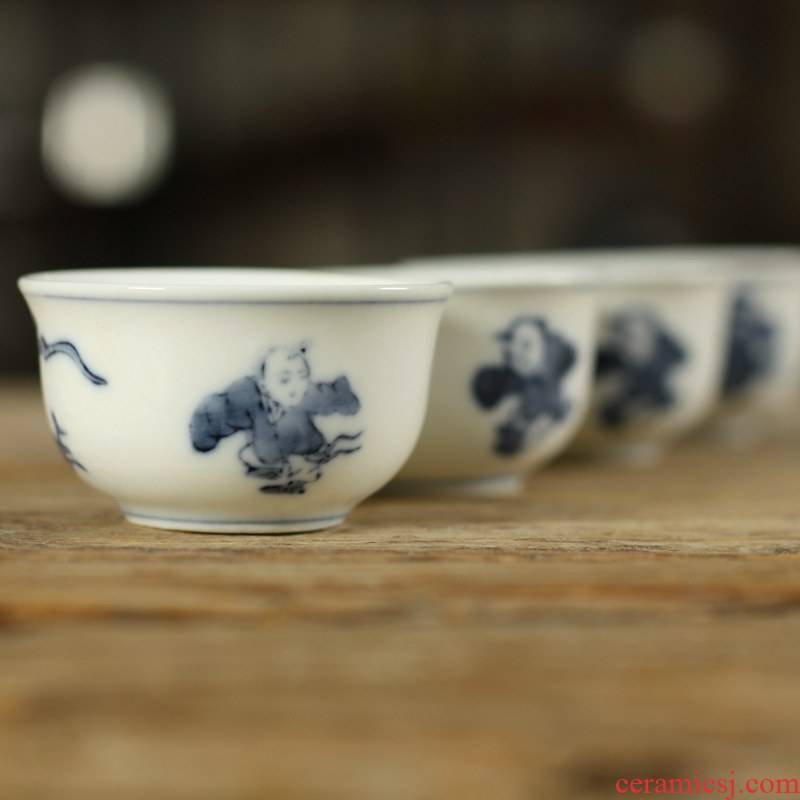 Decorate
•
August 9, 2021 1:07 pm
151 views
Chaoshan kungfu cup hand - made excessive penetration small ceramic bowl sample tea cup 90 s old chaozhou sip small cups
product parameters:
material: porcelain
capacity: 200 ml the following
style: Chinese style
origin: chaozhou
popular element: the wind restoring ancient ways
color classification: 01 a pea green small excessive penetration (landscape) 05 (tong qu) old goods, a bank kiln to burn 12 # 14 # 16 # 17 # "xiao-he" 90 s "green plum" loose porch with "fish boring" cc "lotus" yellow glaze 30 "lotus" blue glaze "lotus core" yellow glaze "lotus core" green glaze the money grass green glaze the vines blue glaze "four gentlemen" blue colour (4) green color (4) the "four gentlemen" green color "and" blue "chrysanthemum" color "and" green color "orchid" blue color 4 pieces of jade porcelain "bamboo" watercolor "camellia" jade porcelain insulation isolate watercolor watercolor "lotus" jade porcelain
price range: 9.9 yuan
item no: 157125102790644
main photo source: independent film figure
number: 1
tea utensils craft: under the glaze color
whether manual: is
var desc='
.
详见描述图片说明
.
注:本链接产品包装为:简装。
.