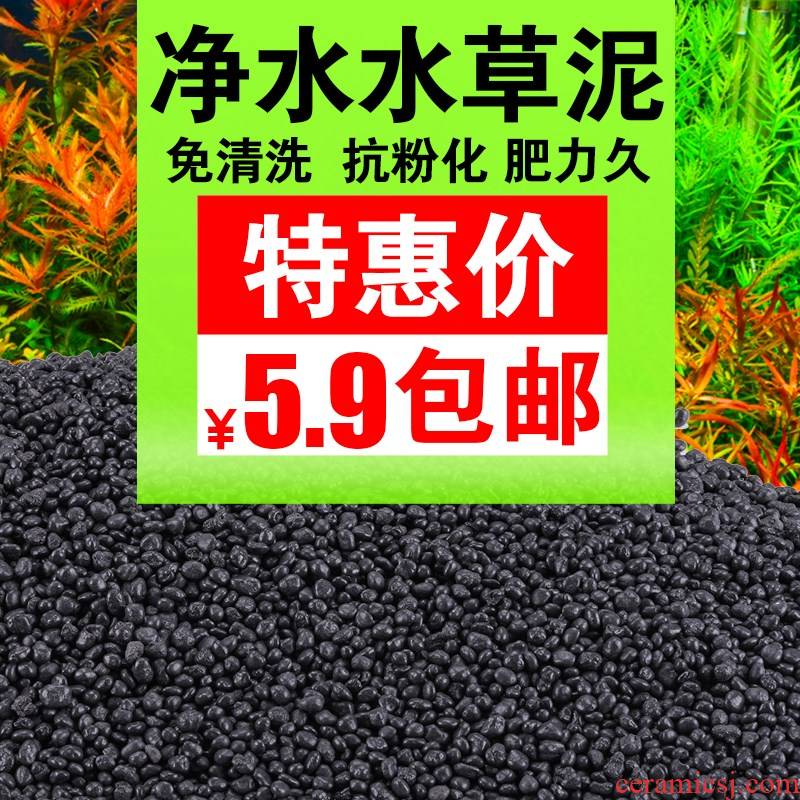 Grass mud tank bottom sand landscape ceramsite sand the disposable amazon black mud basal hominins aquatic plant nutritional soil water purification
product parameters:
color classification: enhanced 2 jins of seaweed clay fertility - small pieces enough enhanced - 2 jins grain of aquatic plants in the clay fertility enough upgrade - water resistance to pulverization small grains seaweed clay 5 jins upgrade - water resistance to pulverization coarse grass mud 5 jins of aquatic plants master - grass mud 1 catty fireworks - 1 catty nita, grass mud, grass mud 1 catty lambo grass mud 1 catty 5 jins of black pottery grain of sand pack all elements release of slow-release fertilizers of trace element fertilizer recommended 100 g 80 g water master recommended 150 g tank. Bed energy ball tanks. Energy powder 50 g tank bottom bed. Bed energy powder 100 g nita, the opening cylinder partner nita, basal 120 g a little pouch
article number: Q9A3F_1624764289530
fertilizer types: mud
var desc='
水草泥鱼缸底砂造景陶粒沙免洗亚马逊黑泥基肥水草种植营养土净水.