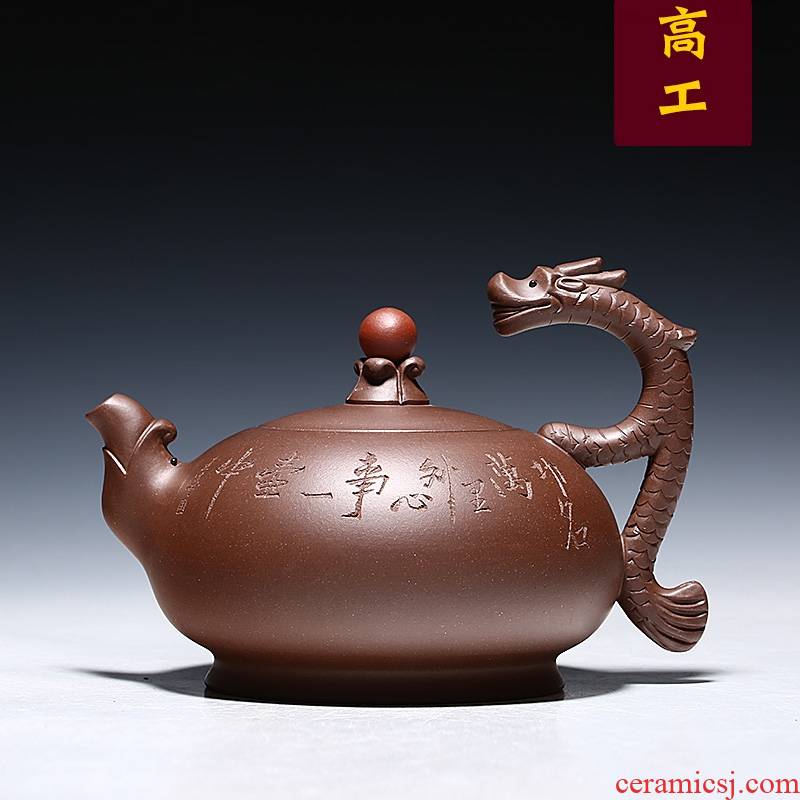 Decorate
•
June 8, 2021 4:02 pm
•
1 views
Qiao mu YM yixing ores are it by the pure hand - made tea mercifully dragon purple clay teapot
product parameters:
material: purple
capacity: 401 ml (including) - 500 ml (including)
style: Chinese style
origin: yixing
popular element: the wind restoring ancient ways
color classification: originality hand-made! Collect good pot! High fidelity and real appreciation collection!
article number: WTLXTX
main photo source: independent film figure
tea utensils craft: pure manual
whether manual: is
var desc='
\
欢迎光临本店铺!.