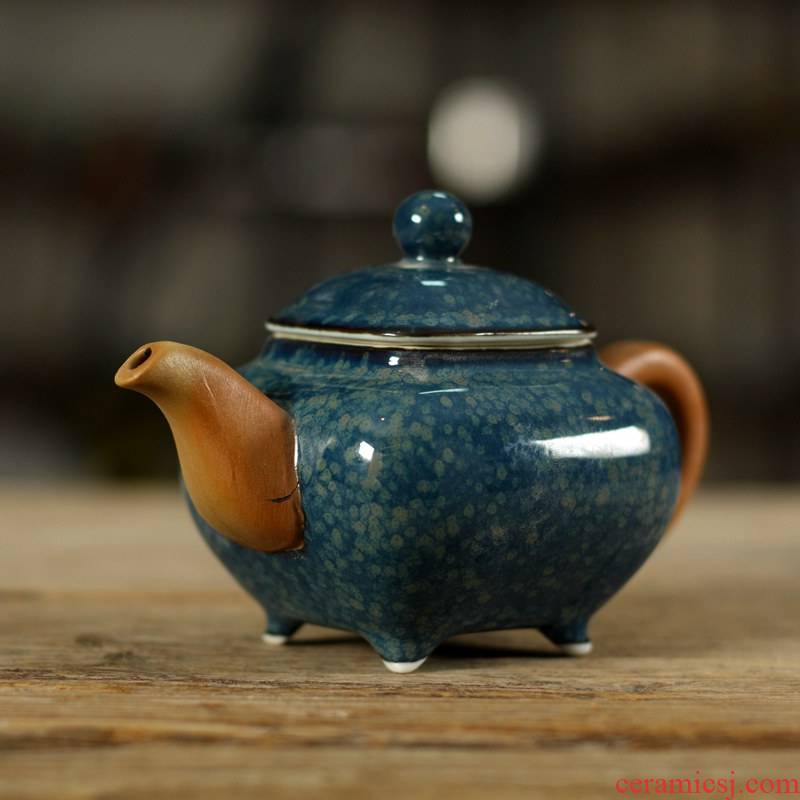 Decorate
•
May 2, 2021 7:43 am
•
2 views
Purple clay of kung fu tea set ceramic teapot longquan celadon teapot undressed ore glaze teapot are it
product parameters:
material: porcelain
style: Chinese style
origin: chaozhou
popular element: pure color
color classification:" the furnace "snow snow blue blue" side the celadon "Tang Yu. Plum green celadon" Tang Yu. Powder green celadon "LianYun your kiln" cologne "hanging" dragons "shadow celadon glaze" from the bamboo shade celadon "from bamboo + 2 cups
item no: 157125112595633
main photo source: independent film figure
tea utensils craft: celadon
whether manual: no
var desc='

.
注:本链接产品包装为:简装。