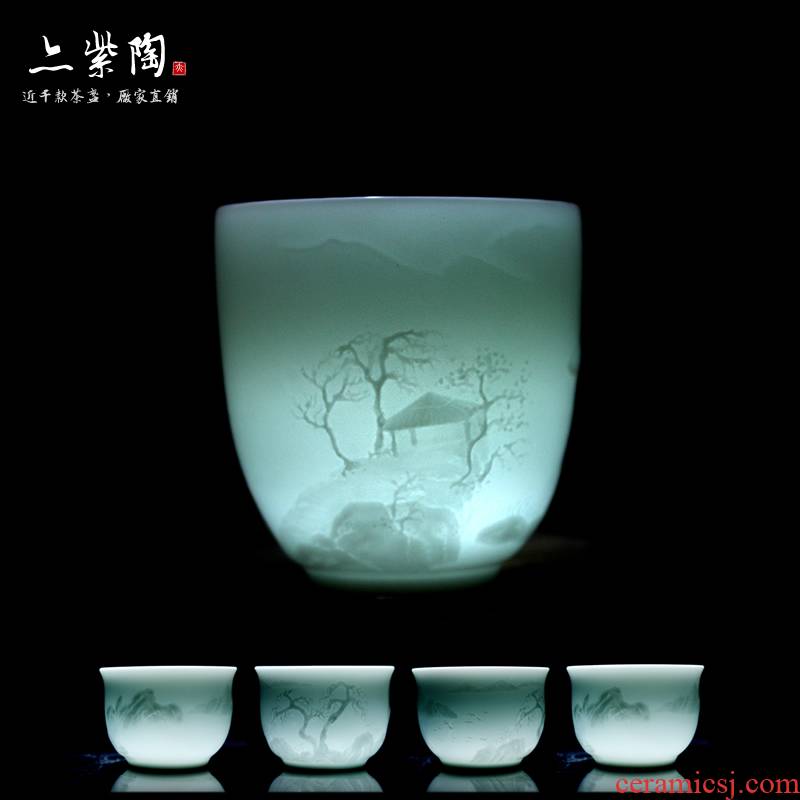 Decorate
•
October 11, 2020 3:35 am
7 views
Purple clay of kung fu tea set jingdezhen ceramic cups manual shadow celadon bowl green white porcelain tea sample tea cup
product parameters:
material: porcelain
capacity: 200 ml the following
style: Chinese style
origin: also the
popular element: the wind restoring ancient ways
颜色分类: 01#花开富贵 50cc 02#玉手佛心 40cc 03#小莲瓣杯 50CC 04#玉手佛心(不倒杯)70cc 05#《玉手佛心》40cc 06#《江山如画》60cc 07#《江山如画》60cc 08#《江山如画》60cc 09#《小荷》60cc 10#《小荷》斗笠杯 50cc 11# 《江山如画》40cc 12#《江山如画》100cc 13A《玉叶》80cc 13B《圣洁》80cc 13C《长寿》80cc 13D《莲瓣》大号80cc 14A《祥云》50cc 14B《竹》50cc 01# 4枚(促销) 12# 2枚(促销)
price range: $20 - $39.9
item no: 157125102821933
main photo source: independent film figure
number: 1
tea utensils craft: celadon
whether manual: is
var desc='
.
.
注:本链接产品包装为:简装。
. ';.