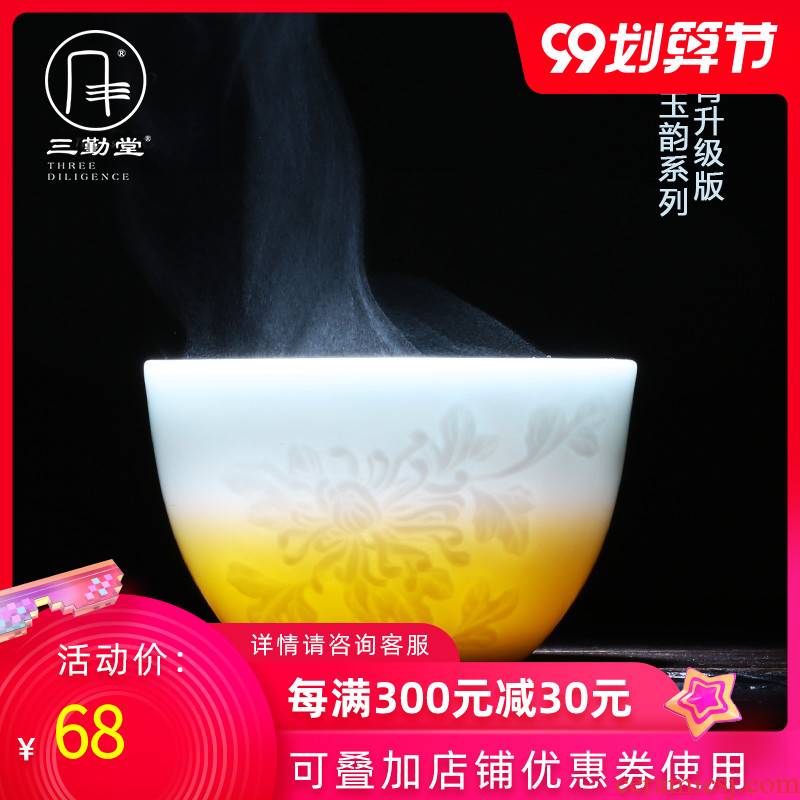 Decorate
•
September 11, 2020 4:25 am
4 views
Three frequently hall kung fu tea set manually jingdezhen ceramic tea set sample tea cup jade porcelain personal master cup single CPU
product parameters:
material: porcelain
capacity: 200 ml the following
origin: also the
color classification: chrysanthemum patterns suits jade porcelain carving technology jade porcelain carving jade porcelain bamboo carving jade porcelain carving chrysanthemum don't shoot!! This is the product packaging, gift box packaging, please contact customer service the difference, thank you!
price range: 40 yuan to 99.9 yuan
item no: 11-4
main photo source: independent film figure
number: 1
tea utensils craft: hand-cut
whether manual: is
var desc=' ';.